We have a new look! check us out now!
BUSINESS AS USUAL, NAIL QUEEN IS LOCATED AT 14 SCOTTS ROAD, FAR EAST PLAZA, #04-88 SINGAPORE 228213
BY THE QUEEN SERVICE

Welcome to Nail Queen. We are a full-fledged nail and beauty salon that caters to every client's unique style and individual needs. Escape into a world of total comfort, relaxation, and rejuvenation. Treat yourself to a luxurious experience, you deserve it! 

Our full range of services provide a One-Stop Shop for you to not only indulge in beautifying and conditioning your nails. Here, your stress will fade away into a distant memory as our friendly and professional staff will fuss over you, pampering you like a real Queen or King! 

With our Vision to be the No. 1 Nail Salon Brand in Singapore, known for our 1st class Royalty Service, Value for Money services, and emphasis on Quality work, you can be assured that your experience at Nail Queen will be a totally unforgettable and pampering one!
Promotions Board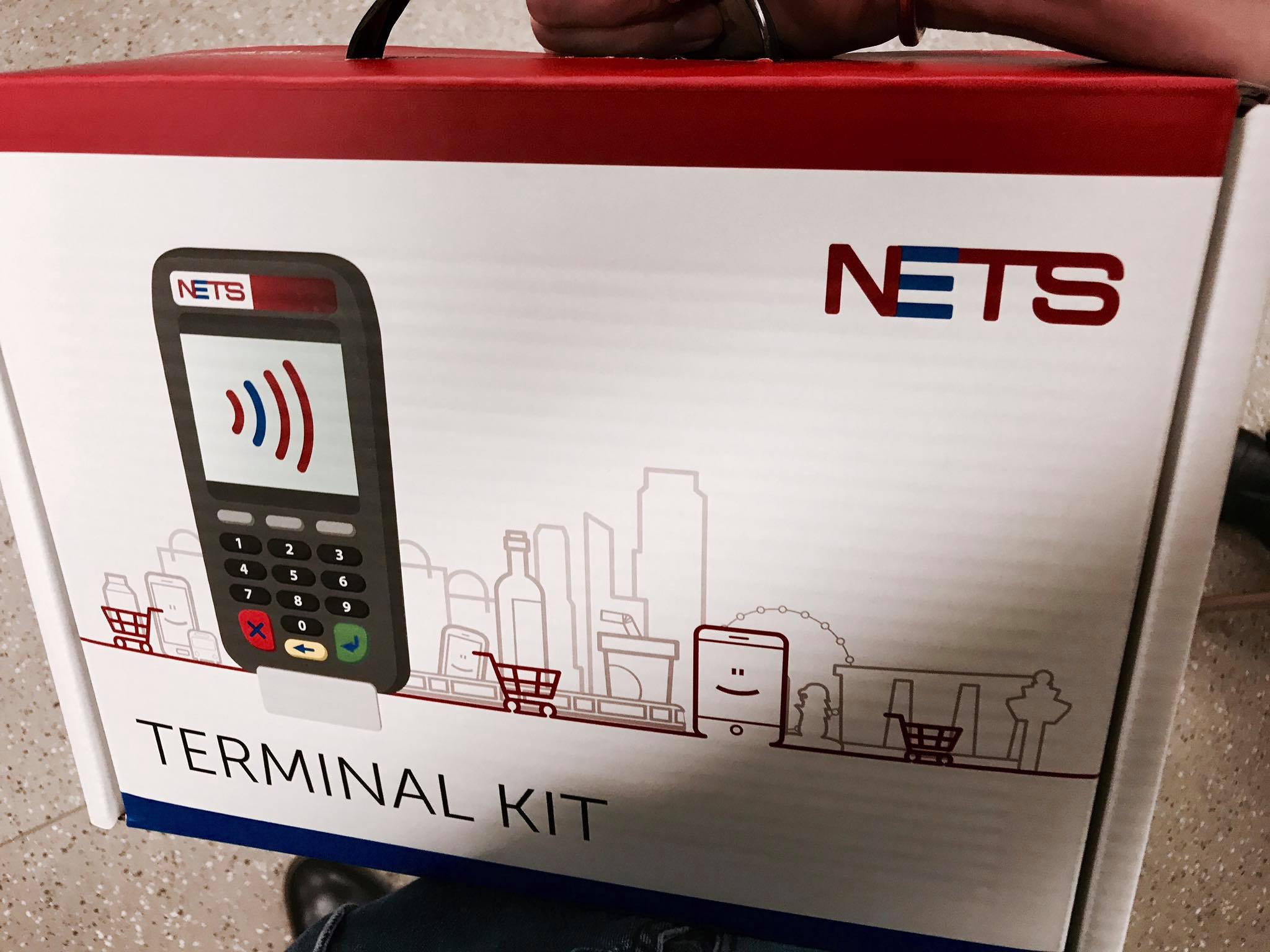 We Accept Nets + FlashPay!
Dear Valued Customers of Nail Queen #04-88 Far East Plaza! We apologise for the long wait! Our new wireless NETS Terminal has arrived! Supporting Nets / Flashpay / QR payment and more!
We are pleased to inform you that more payment mode will be made available for the convenience for all our customers!
💂🏻‍♀️🕺🏻💃🏻🕺🏻
OPERATING HOURS
Monday to Sunday
11:00 A.m to 9:00 p.m
Michelle @ 
+65 8742 5789
During working hours
+65 6836 1393
From 5th of May 2017, all existing customers and new customers will enjoy a one-time 10% discount by adding our facebook page and follow us on instagram! that is on top of all existing promotions mind you!*
do let us know you've done that by submitting the following form!
so why wait? Sign up today!
terms and conditions:
Discount is applicable for one time use only.

discount is applicable for a single patron's usage in a single day.

discount is subjected to nail queen's management approval via email, if you do not receive any confirmation please check with our staff first.

advance appointment to be made to utilise this discount.

non-exchangeable for monetary terms.

the management of nail queen reserved all rights should there be any dispute.